For resellers only, since 1993!


Rogac produces exclusively and entirely for resellers, to a high standard.
Fast and reliable delivery
---

---
Austria, Germany, Switzerland & worldwide
---
Rogac produces exclusively for industrial clients who demand a professional and reliable partner for the ever increasing expectations of their end customers. Modern machines and large capacities alone are not sufficient. Our competent and committed team, fast response times as well as comprehensive and fair customer service make us your preferred partner.
STATE OF THE ART IS OUR DAILY ROUTINE
---
We manage, much to the delight of our customers,
to meet tight deadlines or deliver smaller quantities.
However, most of the textiles in our company
are still decorated by means of screen printing.
Two modern 12-colour automatic carousels with
a 50x70cm printing format make sure that this
oldest printing technology can still compete.
Literally thousands of T-shirts leave our company every day.
UNIMAGINED FLEXIBILITY BY OUR OWN TRANSFERS
---
Be it hard to print items, complex designs,
personalisation, part deliveries, quick follow up
deliveries or anything else, transfers
make life much easier for us.
We can deliver transfers directly,
press larger quantities or store
for later deliveries.
ROGAC Digital
It doesn't get any faster!
The special "Missing Link" for our customers
Very fast and cost - effective at small quantities
Kornit printing quality from the professional to the professional
Everything is produced in-house
---
Your English speaking adviser is gladly at your disposal
+3862/ 2345 200
---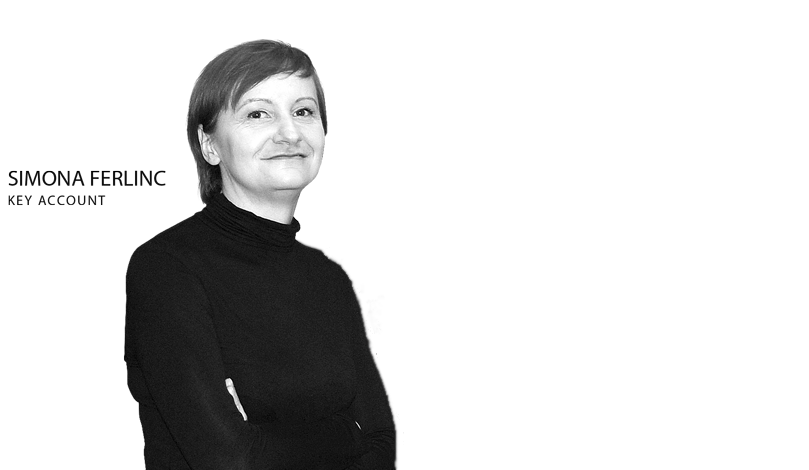 DIGITAL & DIGITAL & TEXTILE ARE PARTNERS IN OUR HOUSE
---
Our younger staff members have never seen
film positives before. We have always invested heavily
in digital printing. Digital direct printing with Kornit,
flex foils, digiflex – all these are produced in- house.
Small orders, short delivery times, names on jackets
of 200 employees – this is today's world.
To best accommodate your requirements
we offer you the most up to date techniques.
EMBROIDERY – PREMIUM – REFINEMENT FOR EVERY TYPE OF TEXTILE
---
No printing technique increases the value of a beautiful
piece of clothing more than embroidery, except for
the combination of embroidery and print.
And it is precisely here where last year we have achieved
a remarkably substantial improvement. 30 embroidery heads
and the innovative 3D embroidery technique refine everything.
15. September 2016
The Rogac enterprise presented itself to trade experts at the largest specialist fair for textile decoration and promotion
11. September 2016
We give textile profile – and communicate this. With a website relaunch and corporate design.
1. September 2016
The company Rogac expands its working area threefold and works even more efficiently for its customers.
Contact us
Phone: +3862/ 2345 200 | e-mail: info@rogac.eu
ROGAC LTD | Tržaška cesta 65 | Maribor